We all know that Dianne von Furstenberg is a big deal in the fashion world. Literally, the Project Runway All Stars' designers literally burst into paroxysms of awe and excitement when they heard they were to design an outfit that would appeal to her design aesthetic. The trick is they only had 6 hours.
How often are we given an awesome opportunity to go somewhere, meet someone special, but we only have a couple hours to decide what we are going to wear, to hair, makeup, and show up looking confident to impress? So how do you accomplish this? Think classic vs edgy and accessorize, accessorize, accessorize. Simple chic always works well, but trying to be too edgy in a short space of time may cause more anxiety and decrease your level of productivity for achieving an awe inspiring look.
Diane is all about classic chic. For spring, she says it's all about classic cuts, floral prints, pastel colored loose fitting layered pieces. Michael Costello (
PRallstars' winner of this challenge)
in the video below, though an incredibly skillful tailor, took a smart approach by going simple but classy chic. We can all take inspiration from his approach to an important, tight deadline. Looking at Diane's ready-to-wear garments from her website
http://www.dvf.com/
, you see he was right on target!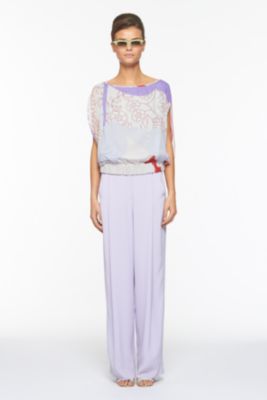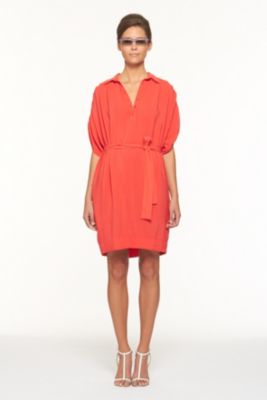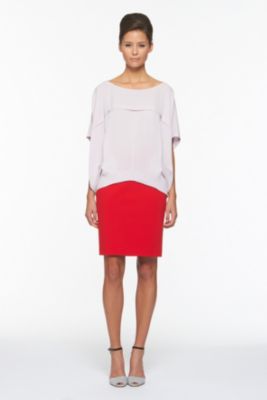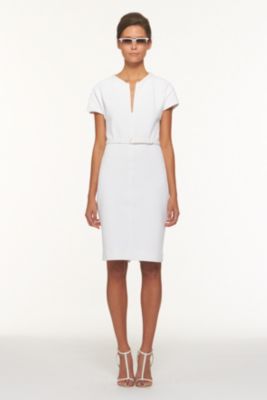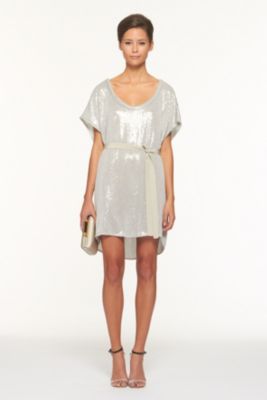 Michael Costello's design: